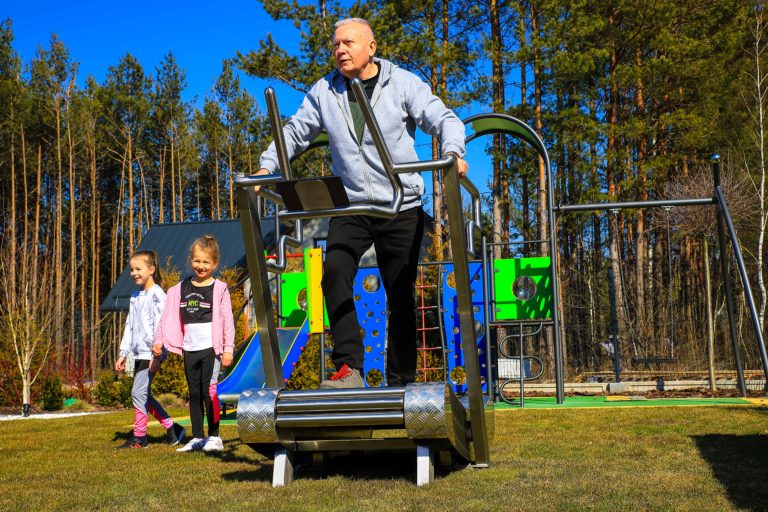 iGreenMill has no restrictions on speed and settings. You can easily go from a slow walk to a full sprint.
You can set your own pace depending on your level of fitness and planned training goals.
The iGreenMill treadmill looks great and has high artistic value – the device looks modern and can even be seen as authentic contemporary art – designers have called it a work of art.
iGreenMill is made entirely of stainless steel and is therefore resistant to all weather conditions. Enjoy a full-fledged outdoor training in the comfort of your garden or terrace.
The iGreenMill treadmill is completely maintenance-free. There is practically no need for maintenanace.
iGreenMill - Outdoor Treadmill
iGreenMill is the world's first and only outdoor curved treadmill. iGreenMill has a revolutionary roller system that provides an amazing running experience for people of all ages – from children to adults and seniors.
The principle of the treadmill is simple:
You want to go faster – go faster. You want to slow down – slow down. You want to stop – stop.
Just like in life – you are the powerhouse of the iGreenMill treadmill. You can freely control your pace thanks to the unique 32 rollers made of Italian stainless steel that work together with you to provide a professional sports experience. The perfectly curved running surface is designed so that the user can walk, run or perform more than 30 other exercises.
Introduce running training into your life on the iGreenMill external treadmill. Training on iGreenMill guarantees an unforgettable training experience, and in addition, according to research, training on curved treadmills burns 40% more calories than training on standard straight treadmills powered by an electric motor.
The iGreenMill treadmill offers many training options, including:
fat burning
buttock training
abdominal muscle training
HIIT system
interval
sprint training
walking
rehabilitation
What is the iGreenMill App?
The iGreenMill application, available to all, includes training plans for various groups of users. The application can save your workouts in the training diary and monitor training on iGreenMill, keeping constant track of the training progress.
The application will also provide information about group trainings organized on iGreenMill and global iGreenMill user events.
Training plans for various target groups: children, teens, adults, seniors, women, men.
Each training plan prepared in 3 difficulty segments: beginner, intermediate, advanced.
Various lengths of training plans available: 14 days, 30 days, 60 days, 90 days.
Training plans dedicated to various training goals: improving fitness, burning fat, firming the buttocks, etc.
Constantly updated and added training coaching videos.
Training log that automatically analyzes your training progress.
Virtual trainer – analysis of training goals and training tips.
iGreenMill - Differences and prices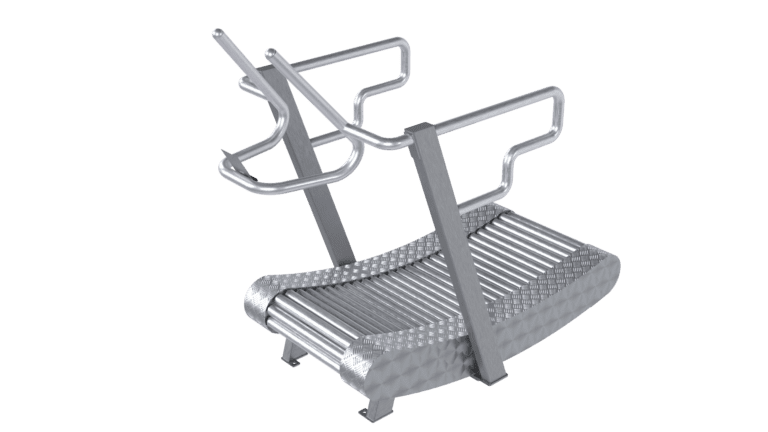 iGreenMill Home – 3 999 USD
5 year home warranty
Labeled for domestic use
When should you choose iGreenMill Home?
Choose the "Home" version if you want to have the device in your home or garden. The "Home" version has the same functionality and quality as the "City" version, but is not intended for commercial or public use.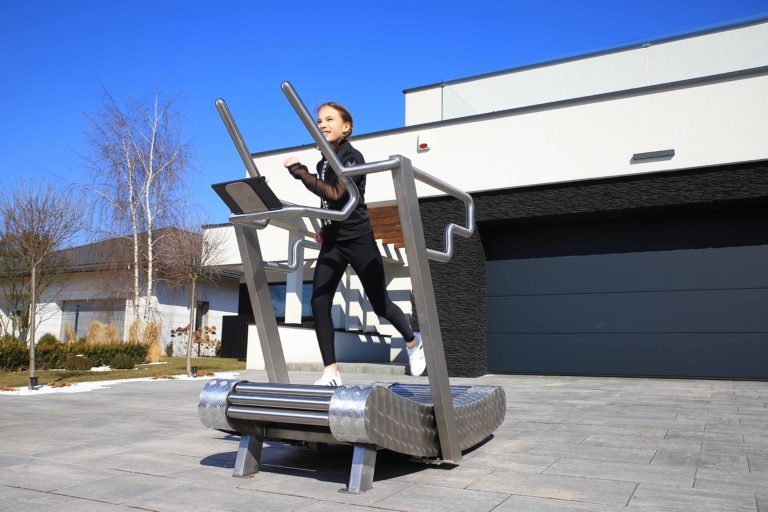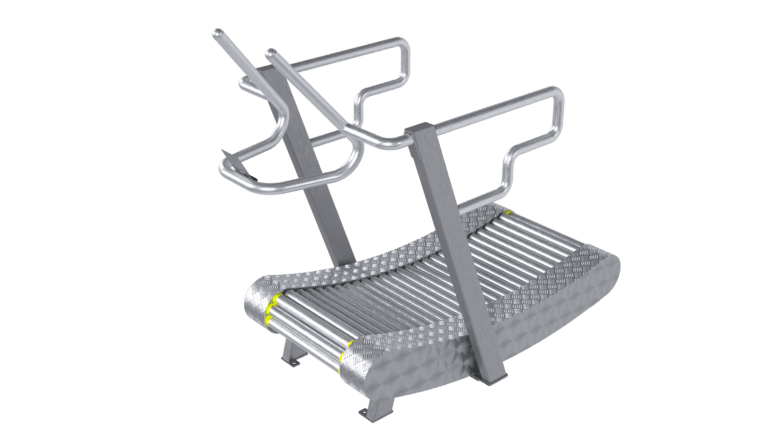 iGreenMill City – 4 999 USD
5 year full commercial warranty
Labeled for public use, which is required in public areas,
The 3 front and 3 rear rollers have yellow markings for public areas.
When should you choose iGreenMill City?
Choose the "City" version if you need equipment for a public place – e.g., in a park, hotel, fitness club, school, etc. The "City" version has the product label for public areas and has commercial yellow solid roller markings.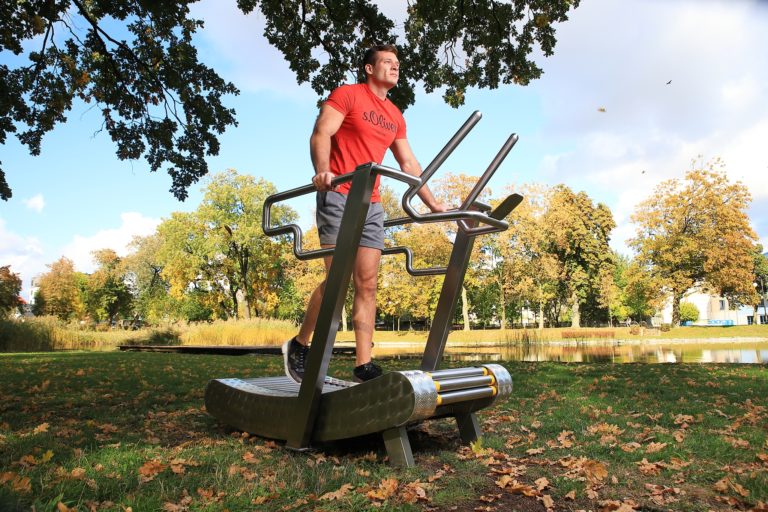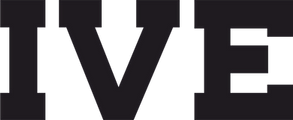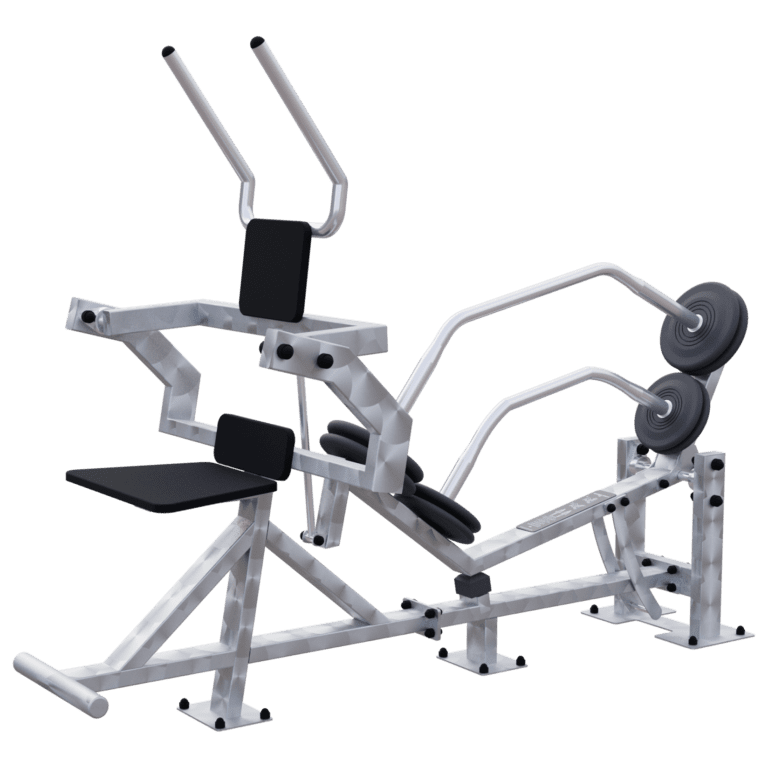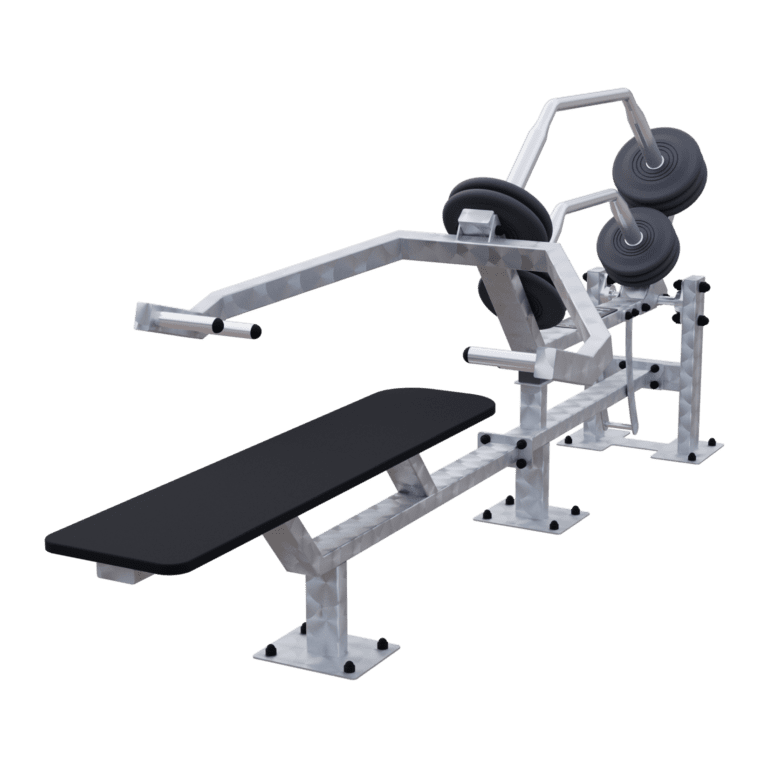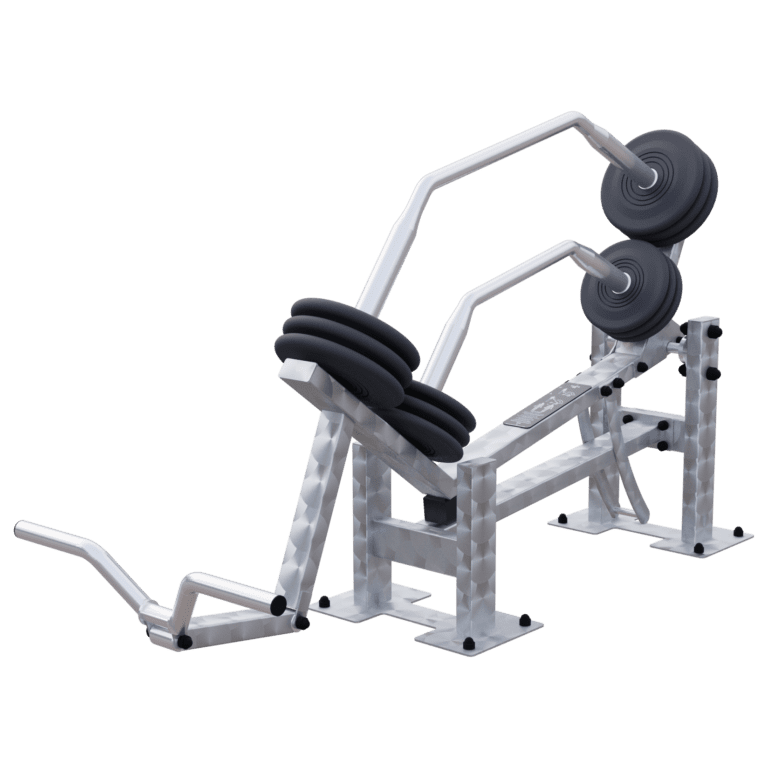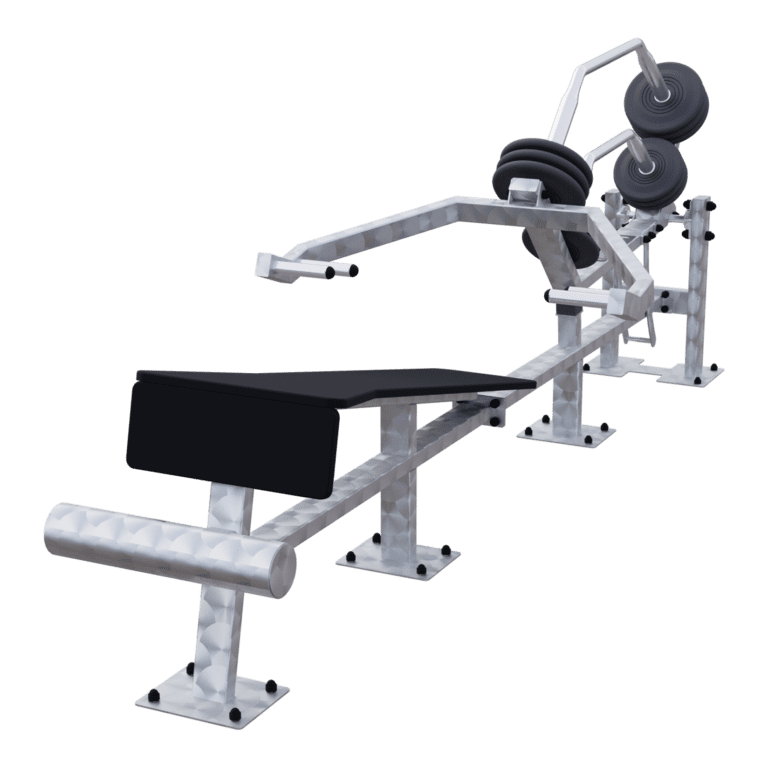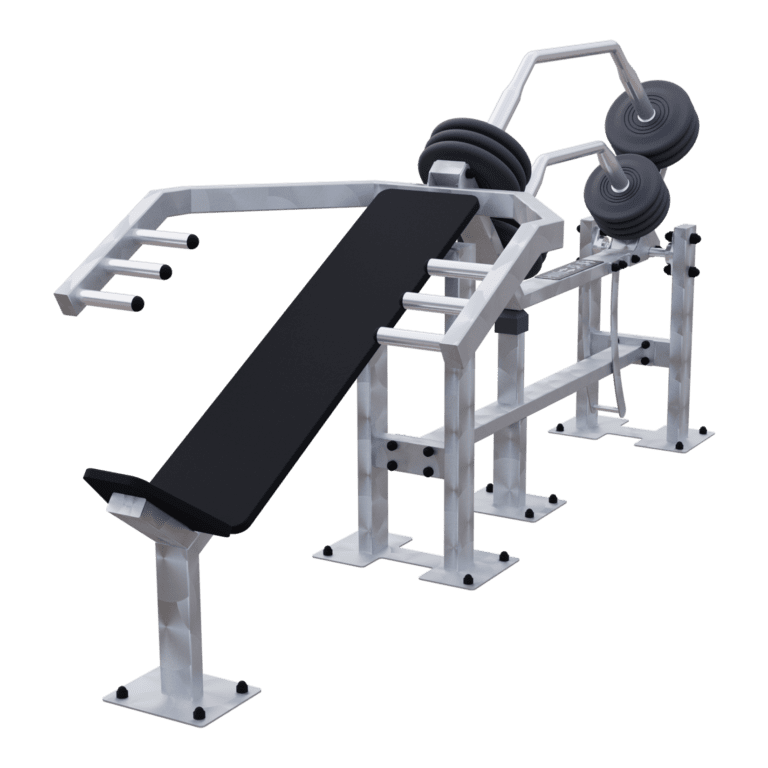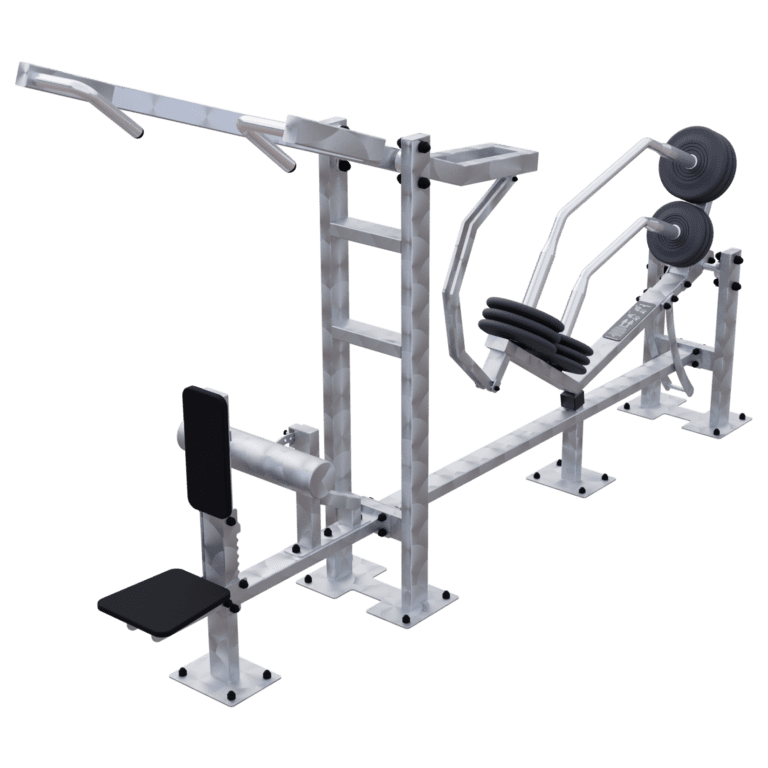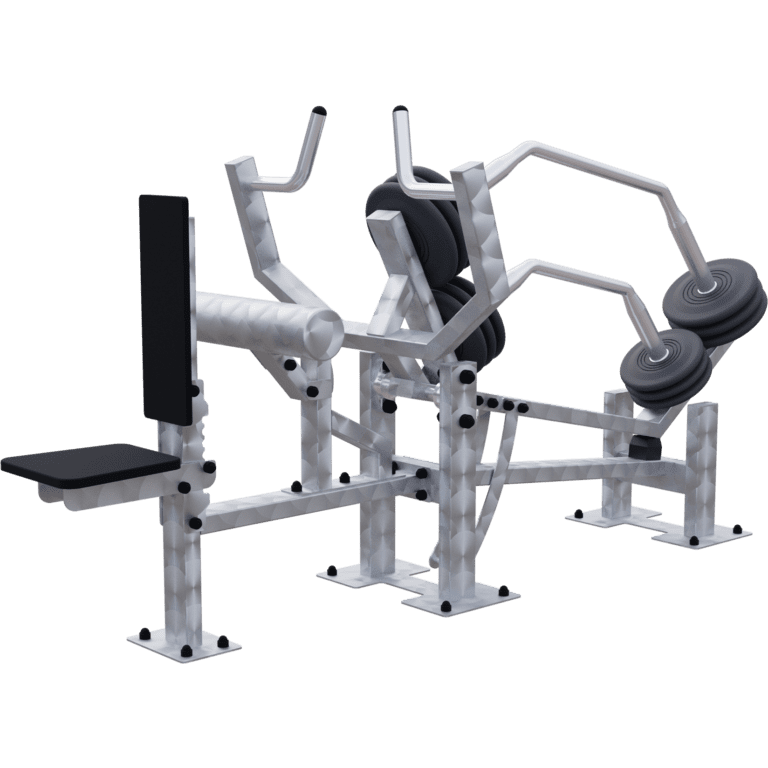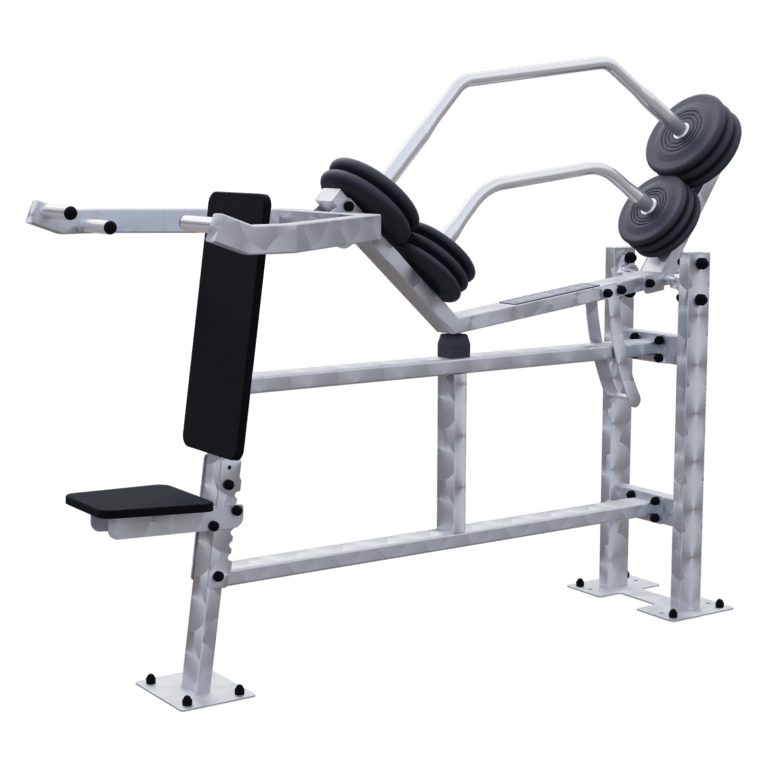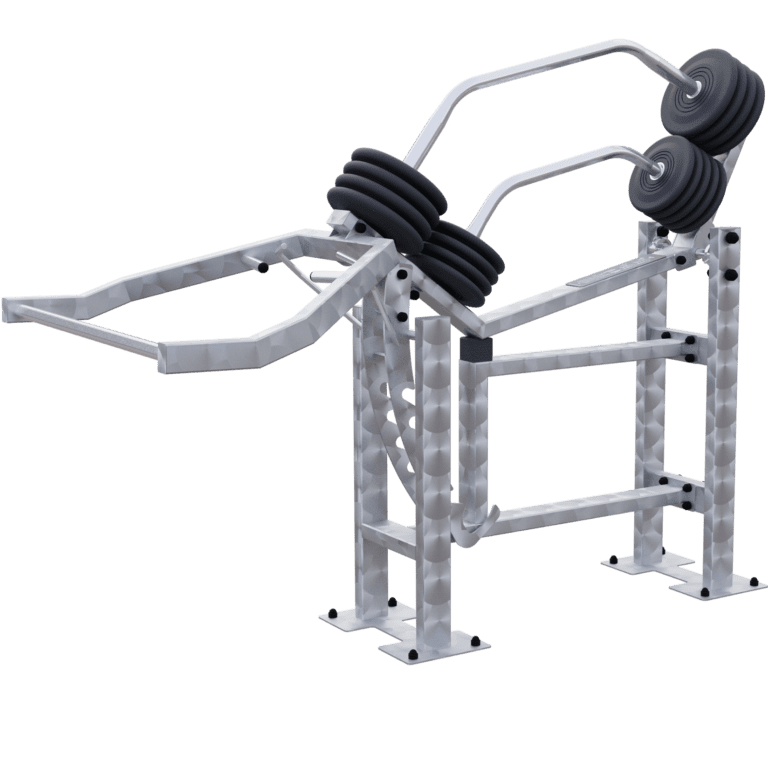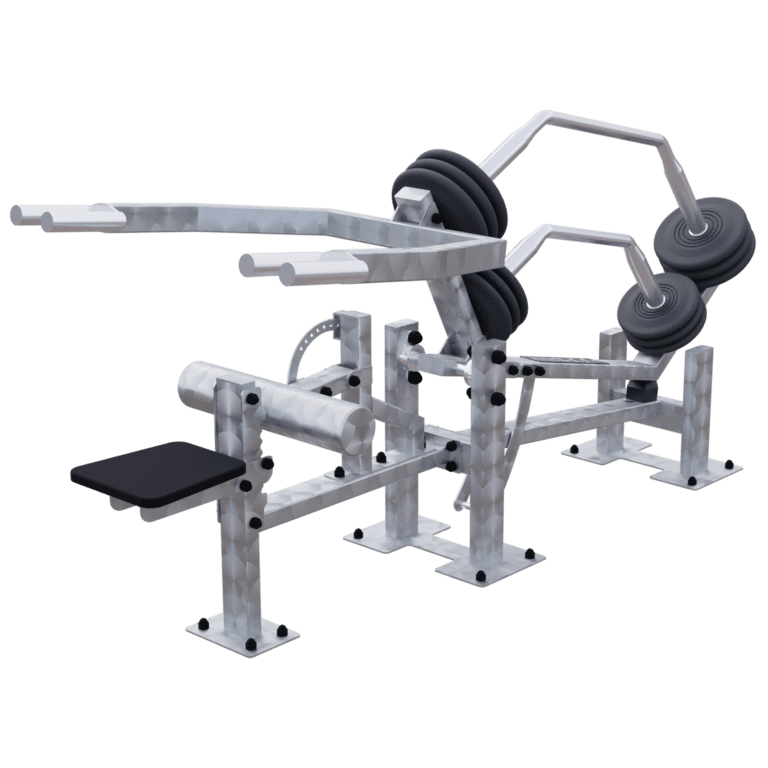 IVE is a recreational device for outdoor training for every age group and every user level – from teenagers, through adults and seniors, to professionals. IVE devices have an innovative solution of load regulation, thanks to which adjusting the weight to your training capabilities is extremely simple, fast and safe.
FAQ - Frequently Asked Questions
Does the device require electricity to operate?What does the running belt consist of? What is the size of the device? What is the weight of the device? What are the transport dimensions of the device? What material is the treadmill made of? What's the shipping time? How is the iGreenMill Home model different from the iGreenMill City model? Does iGreenMill have to be fixed to the ground? What safety standards does iGreenMill meet? What safety certificates does iGreenMill have?
WORLD: +1.424.253.0999
PL: +48 512 975 262
USA:
Ive Outdoor LLC
3000 El Camino Real
Palo Alto, CA 94306
United States
WORLD:
Ive Outdoor
Lubiejewska 81
07-300 Ostrow Mazowiecka
Poland
treadmill stainless steel