iGreenMill - Differences and prices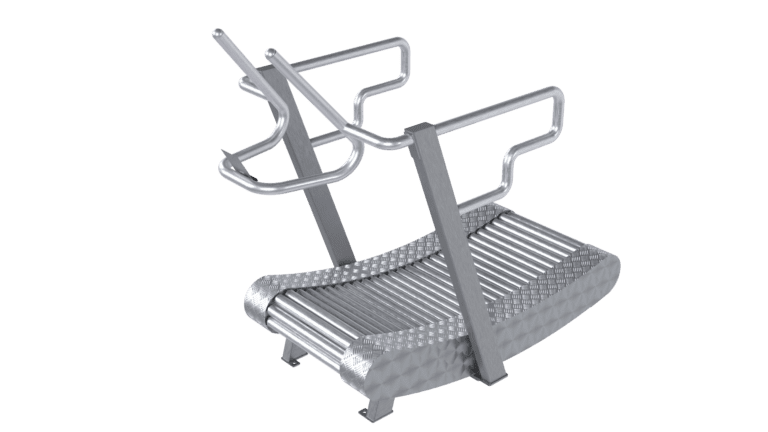 iGreenMill Home – 3 999 USD
5 year commercial warranty
Labeled for domestic use
Choose the "Home" version if you want to have the device in your home or garden. The "Home" version has the same functionality and quality as the "City" version, but is not intended for commercial or public use.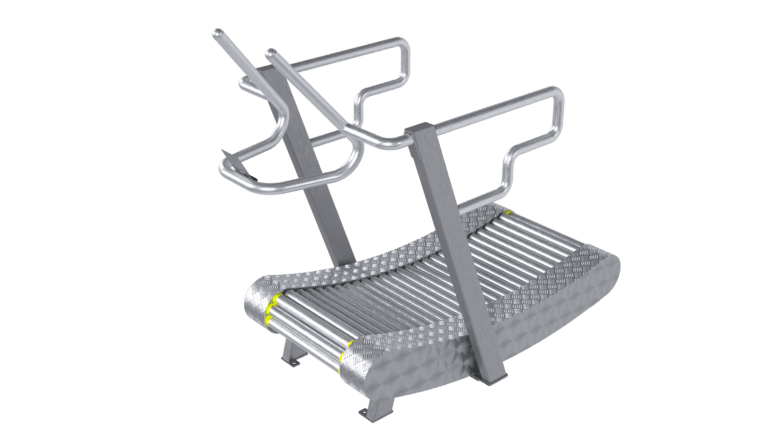 iGreenMill City – 4 999 USD
5 year full commercial warranty
Labeled for public use, which is required in public areas,
The 3 front and 3 rear rollers have yellow markings for public areas.
Choose the "City" version if you need equipment for a public place – e.g., in a park, hotel, fitness club, school, etc. The "City" version has the product label for public areas and has commercial yellow solid roller markings.